Ultra thin sanitary napkin, with protection wings, 20% shorter than EveryDay Normal.
With a super-absorbent cover and a light discreet perfume, to leave a lasting feeling of cleanliness and freshness.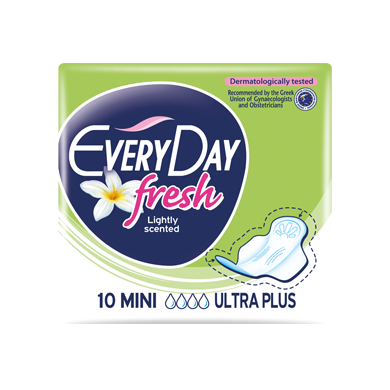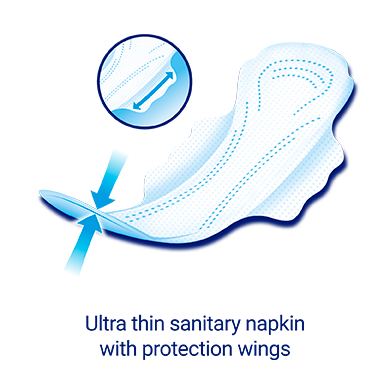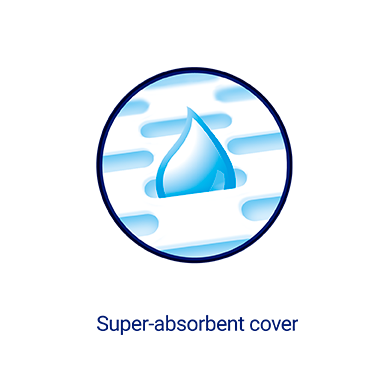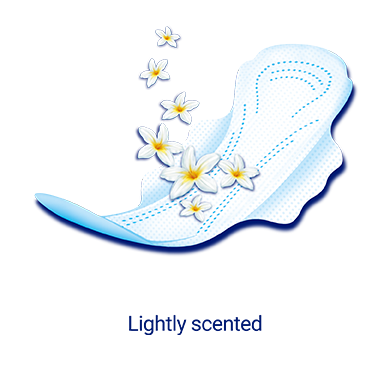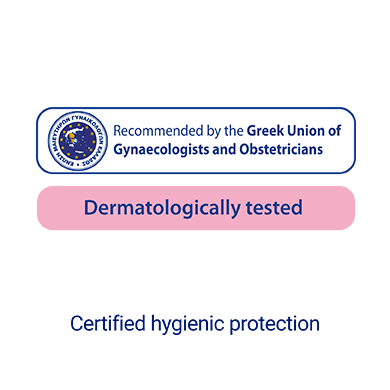 Dermatologically tested, it is the first napkin recommended by the Greek Union of Gynaecologists and Obstetricians.
Ideal for the last days of the period or in cases of very light flow.
Available in pack of 10 pieces.
© 2015 EveryDay.gr. All rights reserved.