Extra long ultra-thin pads, with two sets of protection wings
√ With a super-absorbent cover.
√ With a discreet long-lasting scent.
√ With the revolutionary Center Plus technology, featuring an extended core, that ensures up to 30% more absorbing surface in the center of the pad, compared to other ultra-thin pads, for unmatched protection from side leakage.
√ With two sets of protection wings: "central" wings protect from side leakage, while "rear" wings ensure better fit and protection from leakage at the back.
√ 40% longer, compared to EveryDay Ultra Plus Normal pads.
√ Suitable for cases of heavy-very heavy flow and night use.
They offer unmatched leakage protection and a unique feeling of long-lasting freshness!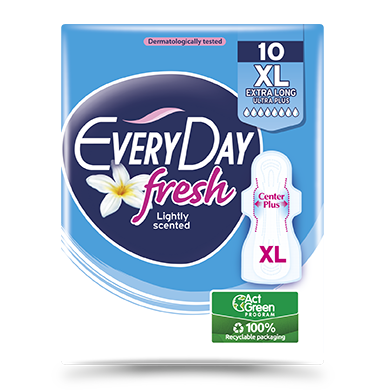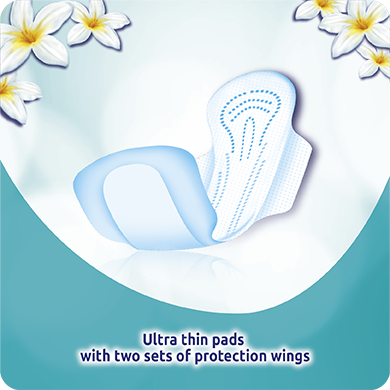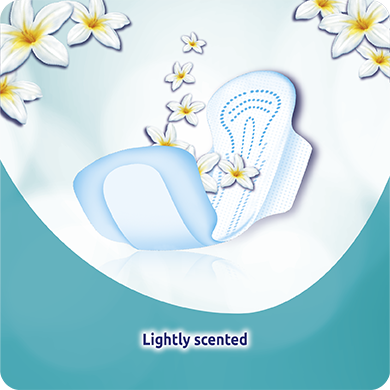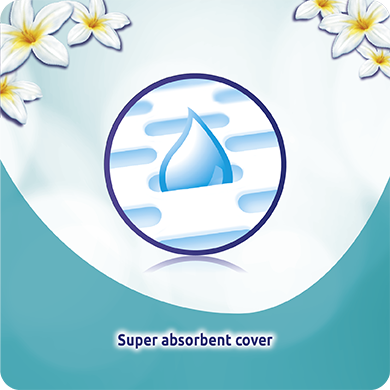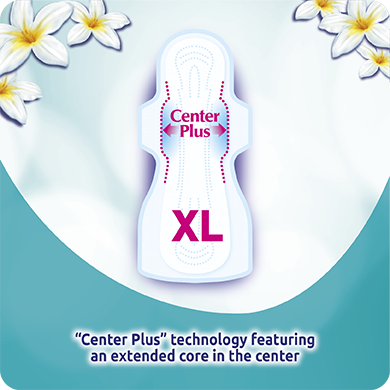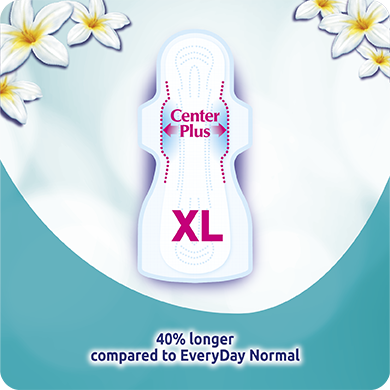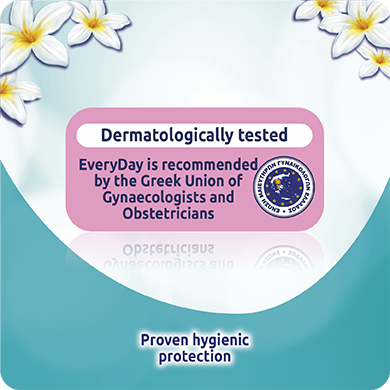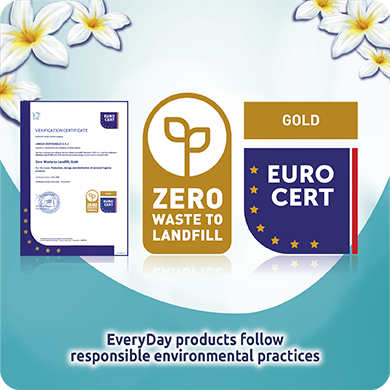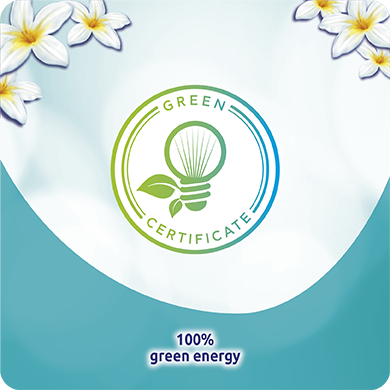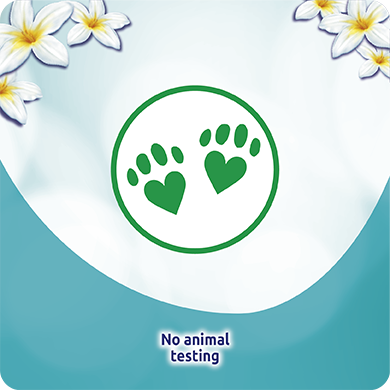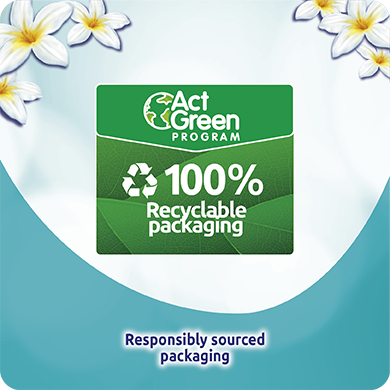 √ Dermatologically tested.
√ The first pads to be recommended by the Greek Union of Gynaecologists and Obstetricians.
Available in packs of 10 pieces
EveryDay products follow responsible environmental practices. 
They are produced in MEGA's factory, using 100% green energy sources, as verified by the Green Certificate.
MEGA received the international certification Zero Waste to Landfill at "Gold" level, as in 2020 its production unit achieved 99% recycling and Energy Recovery.
Packed in 100% recyclable carton boxes with 100% materials promoting the circular economy.
Packed in 100% recyclable packaging with 30% materials promoting the circular economy.
Products not tested on animals.
© 2015 EveryDay.gr. All rights reserved.