Ultra thin sanitary napkin, with protection wings. Longer for very heavy flow.
EveryDay Fresh Center Plus brings a revolutionary protection! Thanks to its special Center Plus technology, with a centrally reinforced core, it provides enhanced absorbency and maximum protection from side leakage where it is needed most! With a super-absorbent cover and a light discreet perfume, to leave a lasting feeling of cleanliness and freshness. 30% longer than EverDay Normal, ideal for night use or for very heavy flow.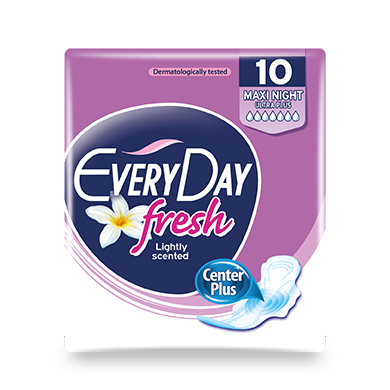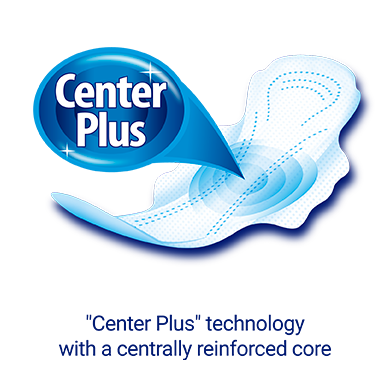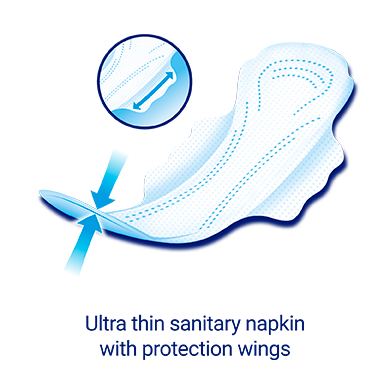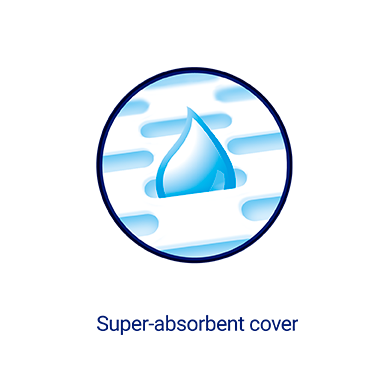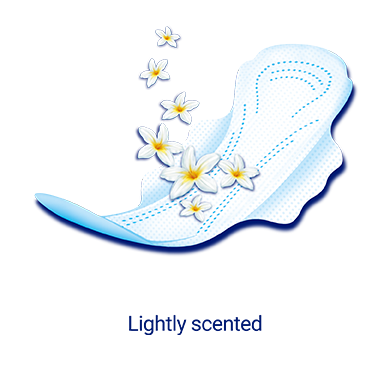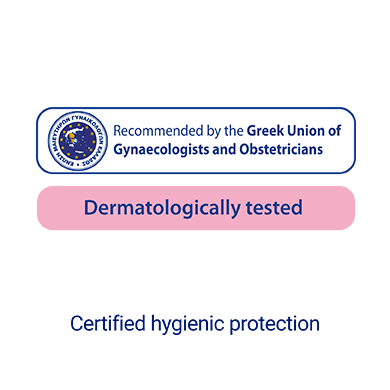 Dermatologically tested.
The first napkin recommended by the Greek Union of Gynaecologists and Obstetricians.
Lightly scented.
Available in packs of 10 and 18 pieces.
© 2015 EveryDay.gr. All rights reserved.