Longer, ultra thin pad, with protection wings.
EveryDay Fresh Center Plus brings a revolutionary protection! Thanks to its special Center Plus technology, with a centrally reinforced core, it provides enhanced absorbency and maximum protection from side leakage where it is needed most! With a super-absorbent cover and a light discreet perfume, to leave a lasting feeling of cleanliness and freshness.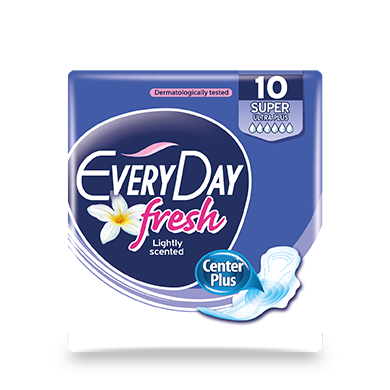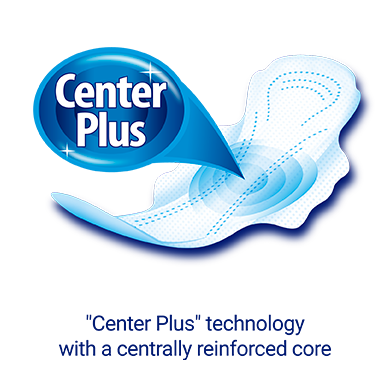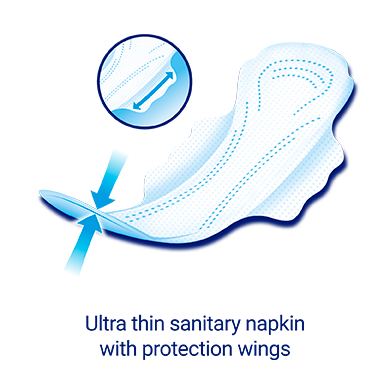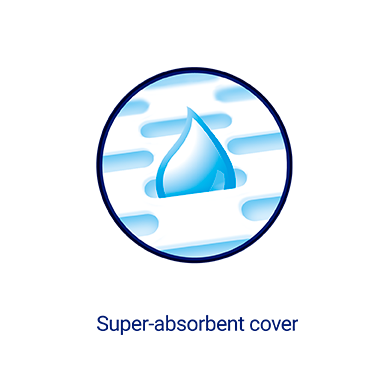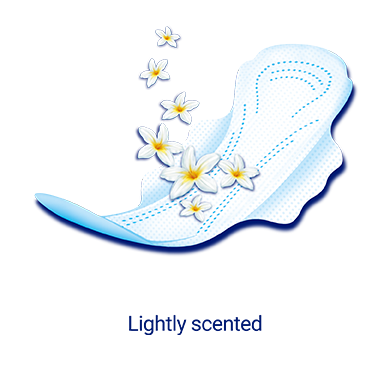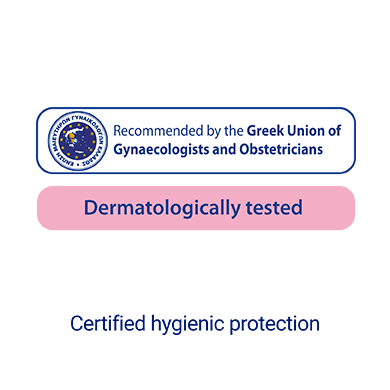 Dermatologically tested.
The first pad recommended by the Greek Union of Gynaecologists and Obstetricians.
Available in packs of 10 and 18 pieces.
© 2015 EveryDay.gr. All rights reserved.