It is estimated that, during her life, a woman will use approximately 6.000 – 10.000 menstrual pads! Hence, it becomes immediately clear how important it is for a menstrual pad to be made of materials that ensure not only excellent efficiency but also secure hygienic protection and certified skin-friendliness, in order to prevent leakage and respect the special requirements of the sensitive area's skin.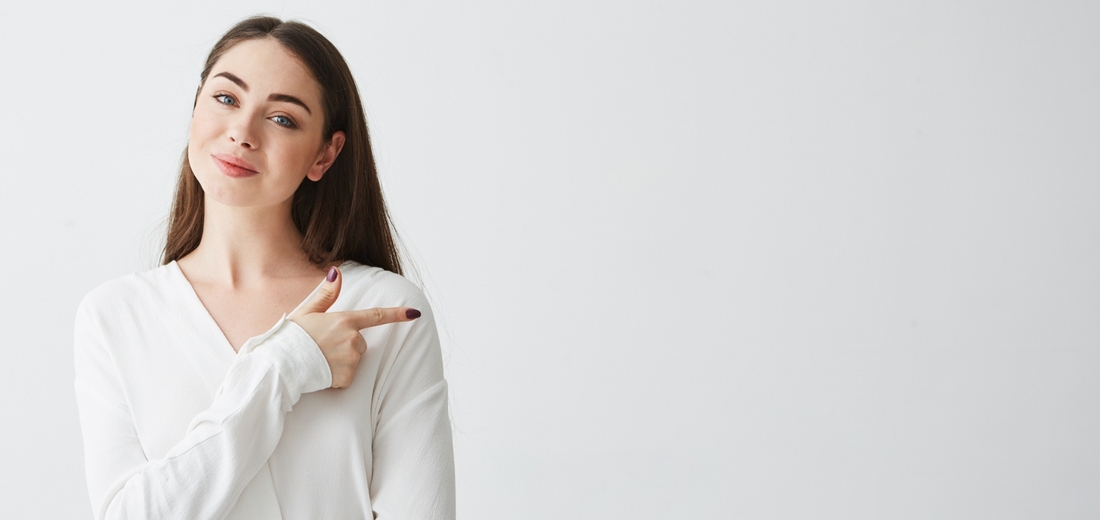 The concept behind EveryDay Sensitive with cotton menstrual pads!
In feminine hygiene many talk about softness, skin-friendliness, sensitive protection… but how confident are you that your menstrual pad is really safe? With EveryDay Sensitive with cotton you can be sure!
From the beginning until today, goal of the brand EveryDay has been to provide secure and safe protection… with proof! Considering every new consumer need as an opportunity for innovation, we keep a close eye on global developments and incorporate into our products innovative design features that reflect and respond to consumers' wishes. Because for the brand EveryDay consumer safety has always been a priority!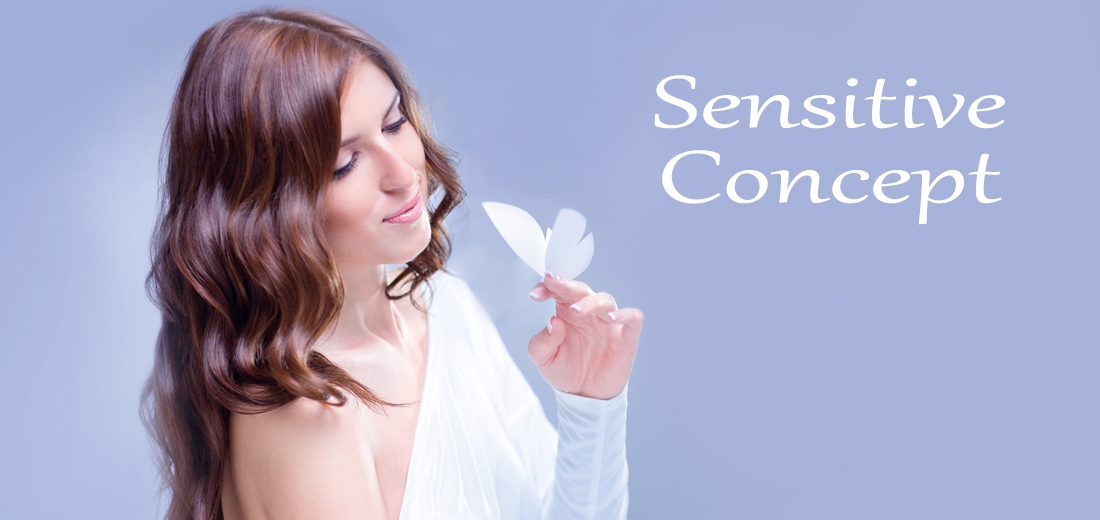 Sensitive Concept
Sensitive Concept is an undeniable value in feminine hygiene and for the category of feminine hygiene it was first created, worldwide, by the brand EveryDay!
Through regular consumer research, EveryDay has been the first brand to discern consumers' need for protection without irritation, as well as the constantly growing trend for materials that ensure both absorbency and maximum skin-friendliness. Hence, in 1997 the brand introduced EveryDay Sensitive menstrual pads, the 1st Sensitive menstrual pads worldwide, which as opposed to regular menstrual pads, they did not feature a cover made of perforated plastic film but instead a uniquely hygienic, skin-friendly cover made of fibers, while in 2018 EveryDay took skin-friendliness yet another step further…
As a brand that has been inextricably linked with innovation and secure protection, EveryDay could not remain stagnant! While constantly researching for solutions that combine both absorbency and maximum skin-friendliness, we have incorporated, for the 1st time, the unique skin-friendly properties of cotton in the design of our menstrual pads, hence introducing EveryDay Sensitive with cotton!
Of all the materials that could be used in the design of personal hygiene products, cotton is the skin-friendliest. Naturally soft, hypo-allergenic, compatible and well tolerated even by the most sensitive skin, it really brings pure and natural care in touch with your skin.
Thus, for the EveryDay Sensitive with cotton menstrual pads, following a very careful selection of materials, within the framework of designing products with unique skin-friendly and safety properties, we resulted in nature and more specifically in cotton, for the unparalleled pure care it provides, ensuring safe and secure protection, with a touch of cotton!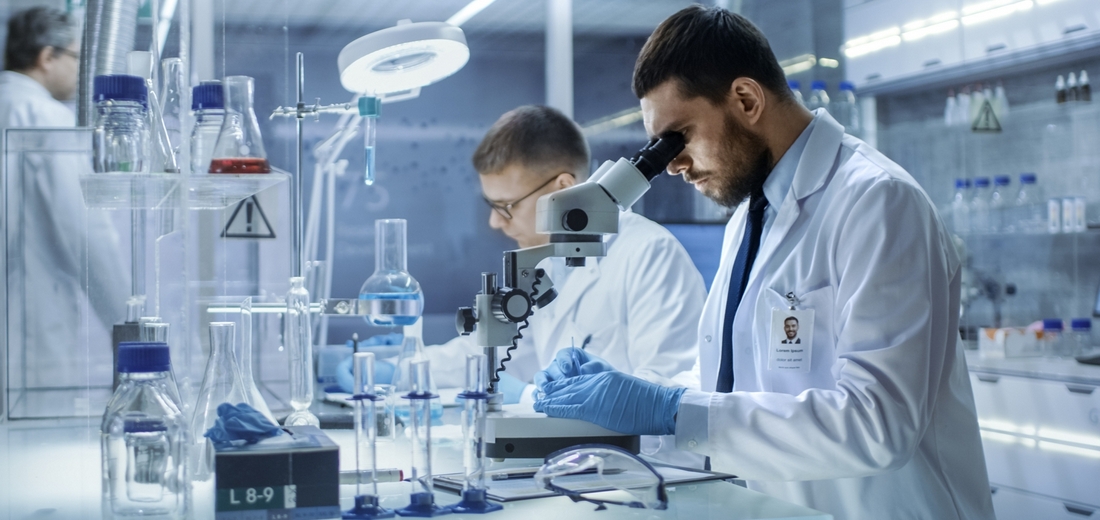 Ensuring excellent quality!
Commitment to safe products is a non-negotiable priority for EveryDay!
All EveryDay products are designed and produced by the 100% Greek company MEGA S.A., a company with long experience and thorough knowledge in the production of personal hygiene products, that is today one of the largest personal hygiene products manufacturers in Europe.
All production and warehouse departments have been repeatedly audited and certified for excellent hygiene and safety conditions, by large international audit firms, while all products are produced and packaged without contact.
Moreover, in order to ensure excellent quality, MEGA S.A. operates daily according to a strict, continuously evolving, fully automated and computerized Internal Quality Certification & Assurance System at all levels of production that includes, inter alia:
Choice of suppliers
Choice of raw materials
Automated quality control systems for the products, as well as the units themselves, at all stages of production
Qualitative and quantitative consumer surveys in order to continuously investigate new trends and make sure to keep up with them
Department for the analysis and processing of messages, comments and consumer complaints
Microbiological testing
Moreover, as part of our effort to ensure excellent quality, MEGA S.A. is one of the few companies in Europe to have installed a pioneering vision control system in all production units, in order to continuously monitor the production process and ensure strict adherence to the specifications of each product.
Certified safety!
In addition to the Internal Quality Certification & Assurance System there is also a very rigorous External Audit System to which all EveryDay products are subjected. Namely, the EveryDay menstrual pads and pantyliners are…
√ Dermatologically Tested and certified by the internationally acclaimed dermatological institutes Dermscan (France) and Dermatest (Germany).
√ The 1st to be approved by the Greek Union of Gynaecologists and Obstetricians.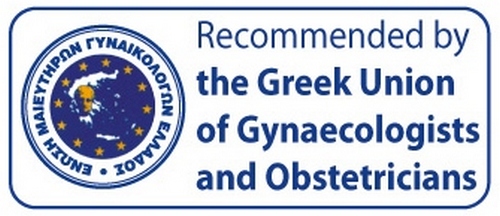 √ The 1st in Europe (and so far the only ones in Greece) to be Oeko-Tex® Standard 100 certified, for absence of harmful substances (valid for the variants Sensitive, Hyperdry, All Cotton, Extra Dry).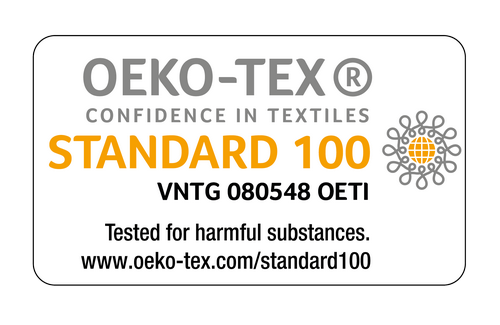 A few words about the international certification Oeko-Tex® Standard 100
The Oeko-Tex® Standard 100 is a globally acknowledged, independent testing and certification system for textile raw materials, intermediate and end products at all stages of production.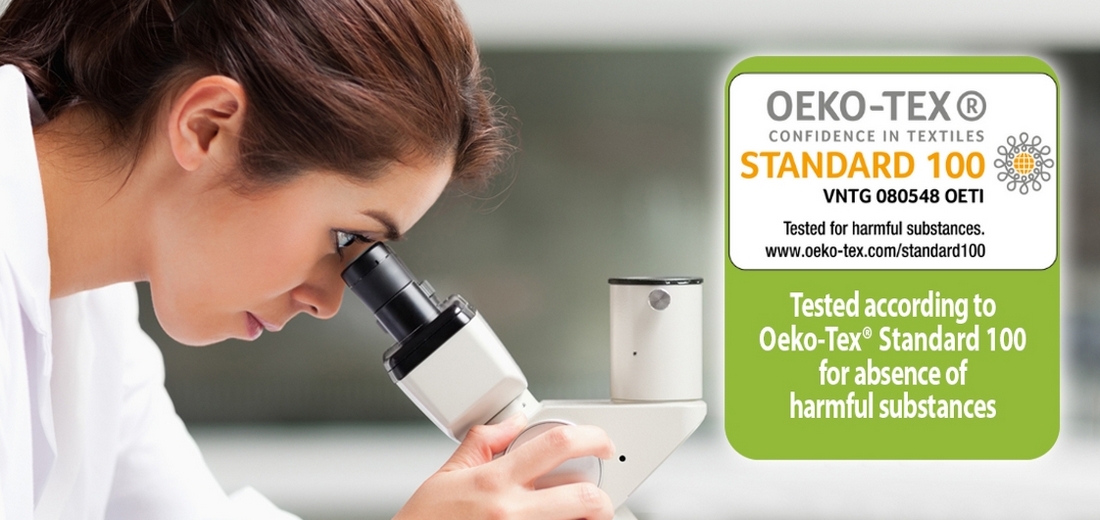 To guarantee that textile products are not harmful to human health, Oeko-Tex® Association has introduced an extensive list of criteria, which contains more than 200 parameters that are binding in for all authorized Oeko-Tex® Institutes.
However, what makes the Oeko-Tex® Standard 100 certification even more significant is the fact that control criteria, are not only based on prohibited substances or those which are law restricted for use, but also substances for which there are discussions at scientific level, regarding their safety. Therefore these are parameters that do not merely define a framework for dealing with proven risk factors, but a precautionary framework aimed at protecting consumer health, that guarantees a higher security level than that prescribed by law.