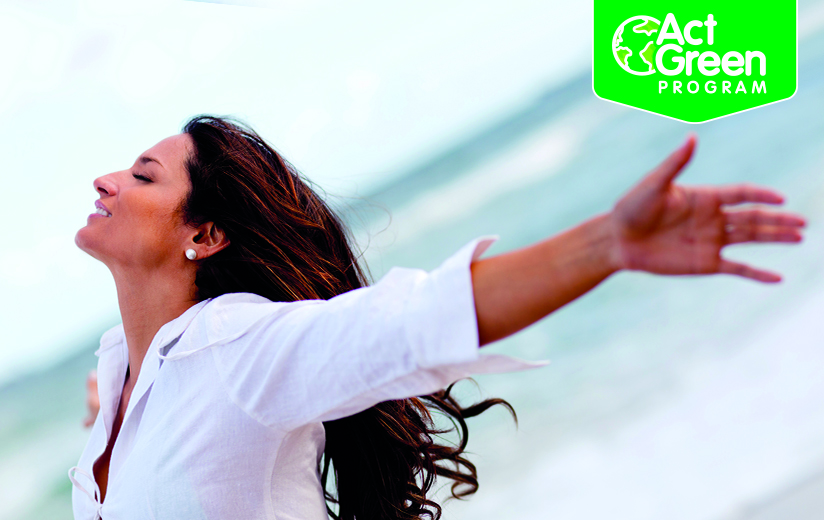 In the "heart" of our strategy for sustainable development, is our commitment to create products with the smallest possible environmental footprint.
At MEGA we have adopted the United Nations Agenda for 2030 and we support the 17 Global Sustainable Development Goals. Thus, we launch targeted actions to improve our environmental footprint at various stages of Life Cycle Analysis.
A main key in this direction is the continuous redesign of our products / processes, by adopting the principles of the circular economy and, at the same time, by promoting responsible consumption and product transparency.
Based on this logic, we developed MEGA Sustainability Strategic Plan 2050, which we have named Act Green: Redesign – Reduce – Recycle.

Namely, with the Act Green program we aim to promote sustainable development through the substantial redesign of our activities / products (REDESIGN), by adopting the principles of the circular economy and by achieving significant levels of materials' reuse (RECYCLE) and resource savings (REDUCE).
MEGA, the 100% Greek company behind EveryDay, by welcoming the global institutional efforts and private initiatives to address key environmental concerns, raises the bar high once again by setting the following objectives:

Cotton use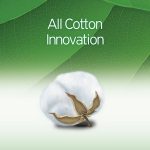 MEGA has selected cotton over plastic, as a skin contact material, due to its unmatched qualities: cotton is 100% natural, hypoallergenic, well tolerated even by the most sensitive skin, friendly both towards the skin and the environment. This is why, for decades, MEGA has been using it, wherever technically feasible, being the 1st in Europe to introduce the All Cotton innovation. MEGA commits to continue redesigning its products, in order to maximize cotton use by 2050, with a view to further enhance product safety, skin-friendliness and environmental compatibility.
Absorbent core made of plant fibers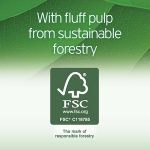 Over the last decade, the trend in the design of absorbent pads has been the reduction of plant fibers in the pulp and the increase of synthetic polymers. MEGA, being true to its commitment for sustainable development, has maintained a significant part of plant fibers in the pulp, while, since 2020, for the category of daily feminine hygiene pads (pantyliners), it procures pulp that comes exclusively from FSC forestry.
FSC™ (Forest Stewardship Council™) is an international, independent, non-profit and non-governmental organization founded in 1993 to support environmentally sound, beneficial and sustainable forest management worldwide. FSC™ certification ensures that the certified products derive from responsibly managed forests, controlled sources, recycled materials or a combination thereof.
MEGA commits to use exclusively (100%) FSC certified pulp by 2030.
Redesign of existing products…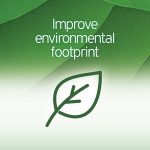 … so as to improve their environmental footprint throughout their life cycle and, at the same time, launch of a new range of products made, wherever technically feasible, of biodegradable raw materials (design for recycling & design for dematerialization).
Organization – support of public campaigns on redesign / circular economy and promotion of responsible consumption good practices.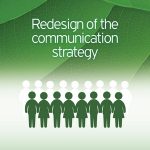 MEGA commits to redesign its communication strategy, in order to promote transparency on product composition and responsible consumption, by highlighting significant environmental aspects of its activities and by continuously promoting its efforts to improve sustainability indicators and relevant KPI's across the life cycle.

MEGA commits to…
Reduce packaging materials at a rate of 10% in all its products, by 2030.
Reduce carbon dioxide emissions (scope 1 & scope 2) at a rate of 50% by 2030 and to reach net zero by 2050 (baseline year 2020).
Stop using fossil fuels and to

replace them with 100% renewable energy

for its productive activities, while increasing energy efficiency and the rate of self-production with RESs in its facilities.

MEGA commits to…
Use 100% recyclable packaging to all its products by 2023.
Expand the use of paper packaging deriving from ≥95% recycled paper.
Increase the use of recycled packaging bags (fully controlled recycling cycle):

At a rate of 30% by 2030
At a rate of 50% by 2050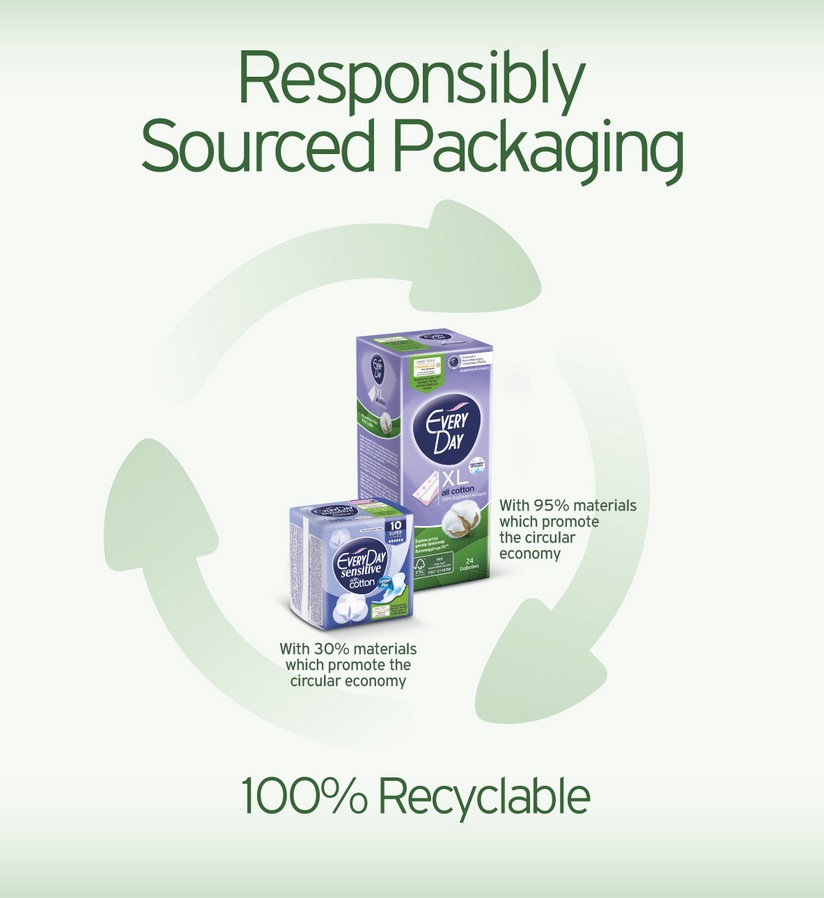 It is also worth mentioning that MEGA…
As early as 2004 it recycles the plastic scraps resulting during the production process.
As early as 2020, with respect to the principles of circular economy and in cooperation with Greek companies, it managed to reuse some of them for the production of its own packaging materials.
Commits to further utilize and reuse by 2030.