Mini ultra-thin pads, with protection wings
√ With an extra-soft, hygienic cover that contains cotton and allows skin to breathe.
√ With the revolutionary Center Plus technology, featuring an extended core, that ensures up to 30% more absorbing surface in the center of the pad, compared to other ultra-thin pads, for unmatched protection from side leakage.
√ 20% shorter, compared to the EveryDay Ultra Plus Normal pads.
√ Ideal for cases of light flow.
They offer safe protection from irritations, with a touch of cotton, and certified skin-friendliness!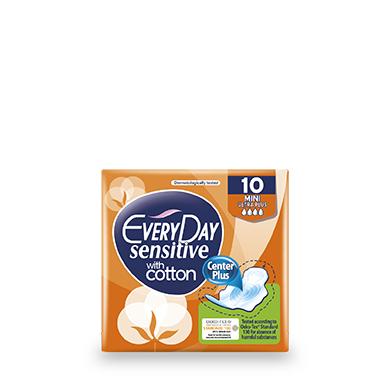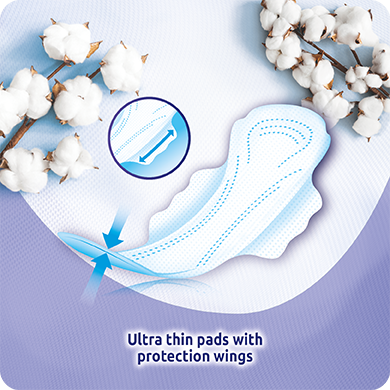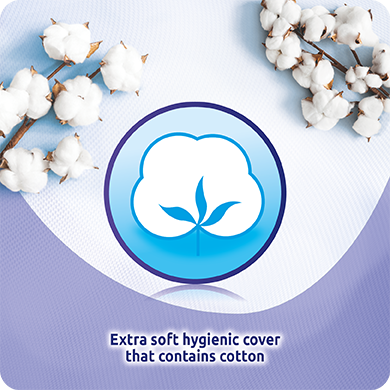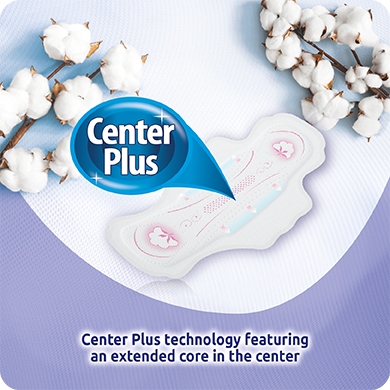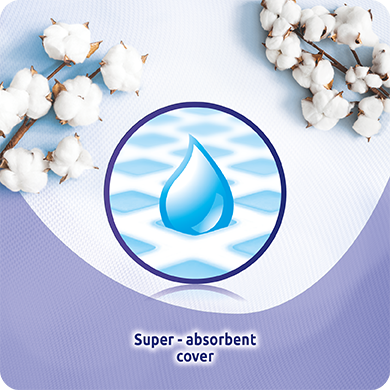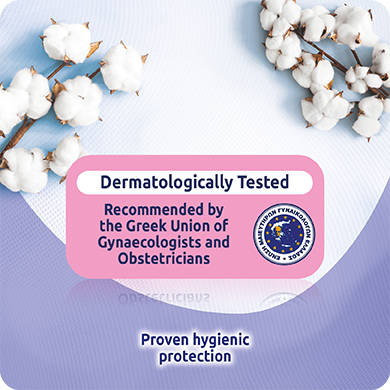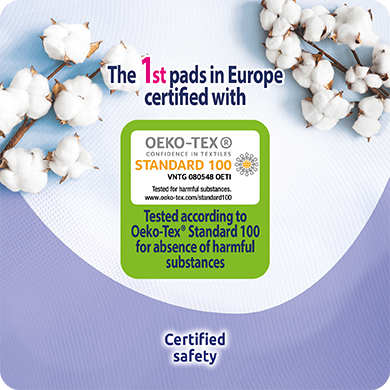 √ Dermatologically tested.
√ The first pads to be recommended by the Greek Union of Gynaecologists and Obstetricians.
√ The first pads in Europe to be Oeko-Tex® Standard 100 certified, for absence of harmful substances.
Available in packs of 10 and 18 pieces
© 2015 EveryDay.gr. All rights reserved.