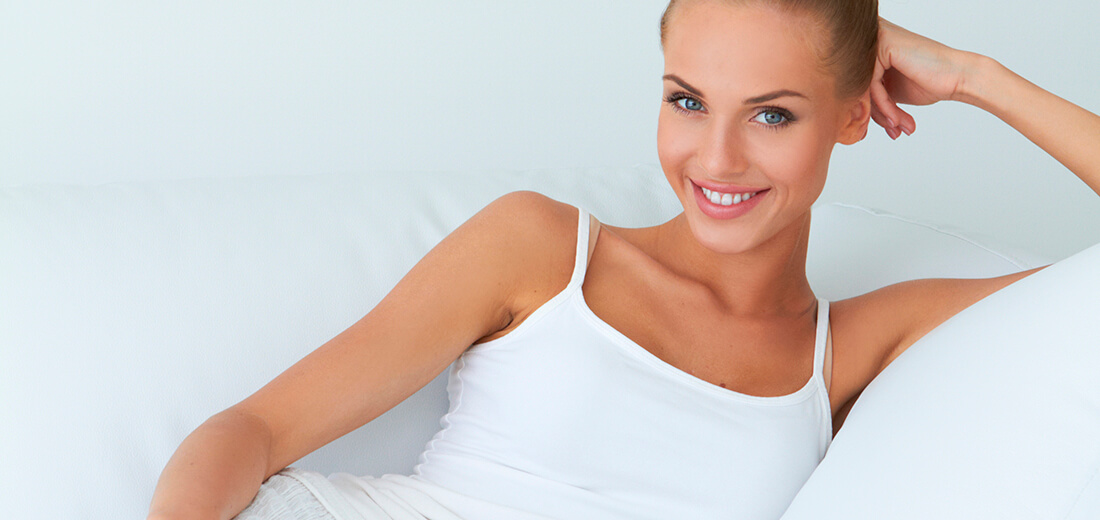 Sensitive Concept is an undeniable value in personal hygiene. In the category of sanitary towels, it was first created, worldwide, by MEGA in Greece, aiming to meet, in the best possible way, the needs of sensitive skin.
Through regular consumer research, MEGA detected contemporary women's need for protection without irritation, as well as the tendency towards skin – friendlier materials. In 1997 our company introduced a unique innovation in the category of sanitary napkins, the first ever, worldwide, Sensitive sanitary napkin, with a uniquely skin friendly topsheet made of fibers, instead of the plastic film that regular sanitary napkins have. Consumers' trust to this extra hygienic proposal, introduced by EveryDay Sensitive was such that made Everyday the fastest growing brand, within napkins category, in Greece, enjoying exceptionally high loyalty levels and a very strong position in the market.
The extra hygienic protection provided by EveryDay Sensitive is certified by the recommendation of the Greek Union of Gynaecologists and Obstetricians, by the certification "Dermatologically Tested", acquired after testing in internationally recognized dermatological institutes (France, Germany) and the Oeko-Tex® Standard 100 certification, for the absence of harmful substances.