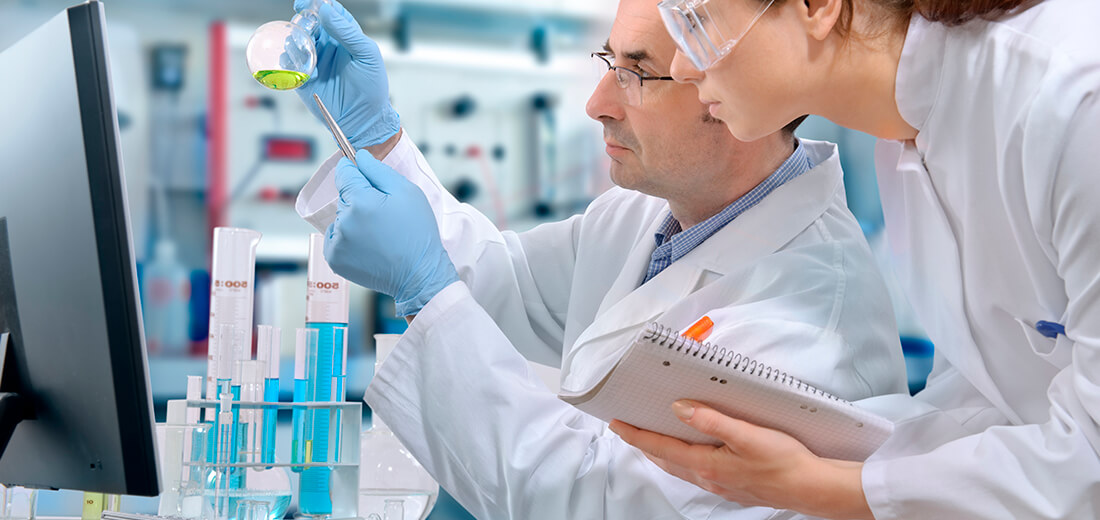 For 4 decades, the 100% Greek company MEGA S.A. has been producing products of exceptionally high standards, based on a product quality control and certification system consisting of an Internal QA System (continuously upgraded, fully automated and computerized) and External Laboratories.
MEGA SA's QA System, consists of an integrated control system that has the ability to monitor product development at all levels of production and to fully control the performance of machinery and production units:
Selection of suppliers.
Quality control of raw materials.
Specifications control for new raw materials and production equipment.
Network audits for mechanical and technological equipment.
High resolution automatic cameras on every machine that control each product at different stages of production and compare it with the ideal prototype. In case of non-conformity the product is automatically discarded.
Internal laboratory testing* of raw materials, according to EDANA / INDA methods.
Internal laboratory testing* of final products.
Analysis and processing department of consumers' messages, comments and/or complaints.
Qualitative and quantitative consumer researches in Greece and abroad.
Microbiological testing.
Final products performance testing. Our laboratory is equipped with special mannequin dolls from the internationally specialized SGS Lab Courtray to control absorbency and dryness on baby and incontinence products.
Regular internal panel tests.
*Internal QA system: Our in-house laboratory features state-of-the-art equipment while our experienced personnel monitors our product specifications on a daily basis and performs bench-marking with competitive products.
External Laboratories
MEGA SA works with approved laboratories and official certification organizations of personal hygiene products:
EDANA-INDA (Belgium – USA): All our raw materials are controlled according to the approved methods of the two international organizations. As a member of EDANA, our company is promptly notified for any new regulation – change of standard regarding personal hygiene products.
SGS Courtray (France) and HY-TEC Hygiene Technologies (Germany): These laboratories carry out tests in order to measure and prove the effectiveness of MEGA SA's products, thus providing yet another confirmation for the high quality of our key product characteristics. They simulate the actual use with mannequins.
DERMSCAN group (France)* and Dermatest (Germany)*
SYGGROS DERMATOLOGICAL HOSPITAL (Greece): MEGA SA's products are tested "In Use" under dermatological, gynecological or pediatric supervision, depending on the product category. Skin friendliness during actual use is of great importance to our company.
OEKO-TEX® ASSOCIATION (Switzerland): We buy nonwovens that have been tested for over 200 harmful substances, according to the Oeko-Tex® Standard100. Moreover, EveryDay range of pads (Fresh tiers excluded) and EveryDay range of pantyliners (Fresh tiers excluded), as final products, have been tested and certified according to the Oeko-Tex® Standard 100, for absence of harmful substances.
MEDICAL SCHOOL OF ATHENS UNIVERSITY (Greece): Medical School of Athens University's microbiological laboratory conducts microbiological analyses for pathogenic bacteria and organisms to MEGA SA's personal hygiene products, as stipulated by the current legislation.
*Those laboratories carry dermatological tests which certify that MEGA SA's products are safe for use by consumers.