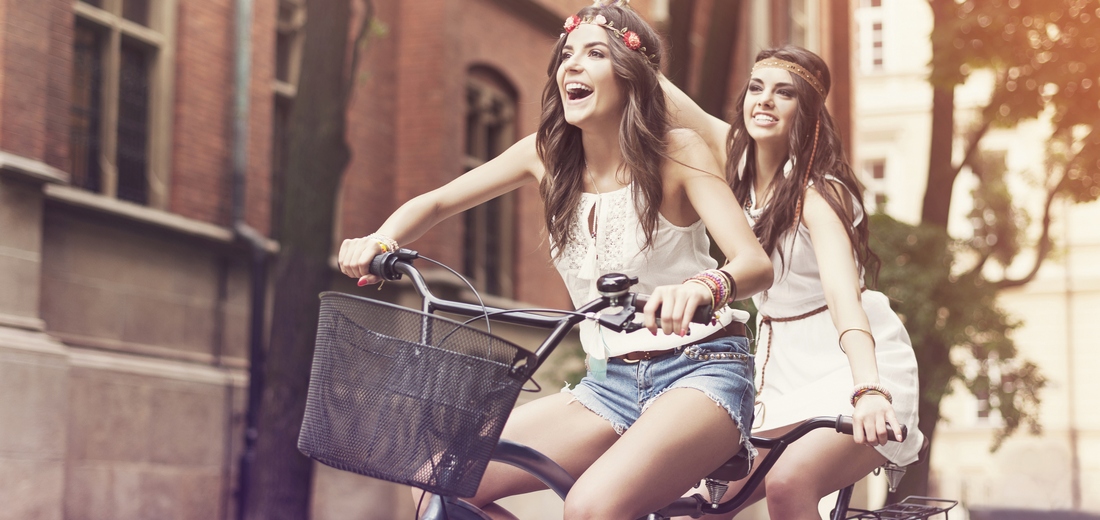 Revolution in protection!
The new EveryDay Hyperdry napkins, thanks to the special Center Plus technology, featuring an extended core, offer reinforced protection at the center of the napkin, which is where it is most needed.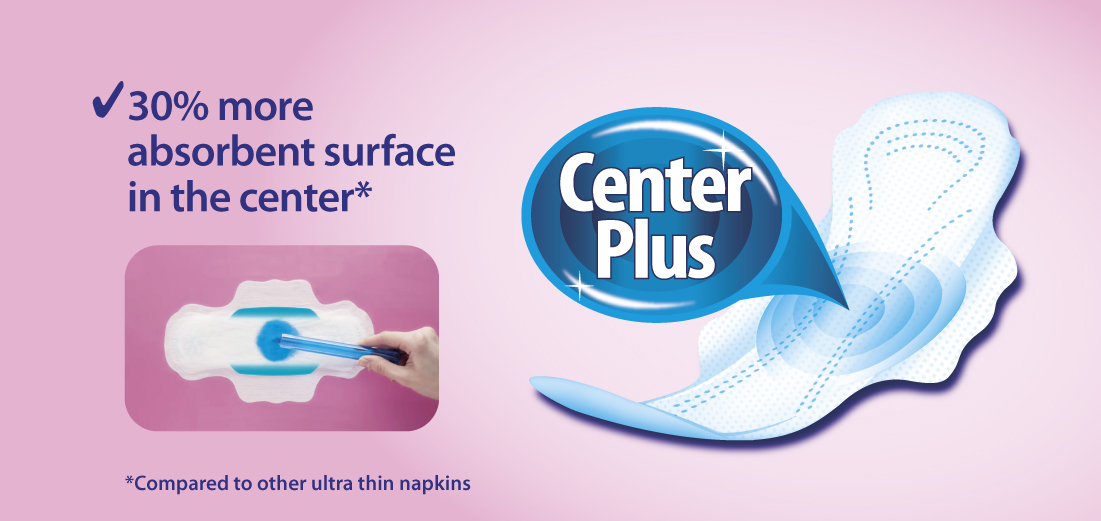 They have up to 30% larger surface of absorbing core in the center* in order to protect you even more effectively from all unwanted leakage.
So, are you still worried about leakage?
*compared to other ultra plus napkins