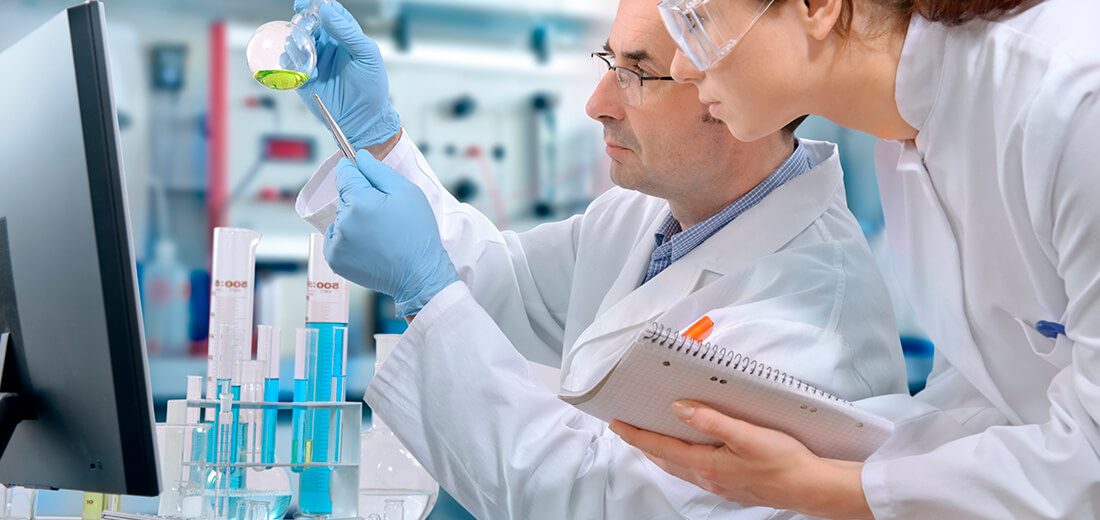 MEGA S.A. has been present in the personal care hygiene branded market for the past 30 years and produces high quality products based on an Internal QA System (fully automated and computerized) and External Laboratories.
MEGA's QA System, from in house laboratory, which is equipped with the latest technology and our experienced personnel, is daily monitoring all stages of product manufacturing and the performance of the machinery and production units:
Suppliers selection.
Incoming raw materials controls.
Specifications control of new raw materials and production equipment.
Control of mechanical and technological equipment.
Online cameras, which detect each product, compare it with the prototype and, in case of non- conformity, automatically reject it.
In-house laboratory controls.*
Quality control of final products.
Automatic consumer complaint procedure in place.
Panel testing on consumers.
RMs control according to EDANA methods and INDA methods. The RMs are controlled based on our suppliers lot number.
Microbiological control in house.
Finished product performance (equipped with mannequins by Courtray lab for baby diaper testing and classification).
Regular internal panel tests.
*Our in house laboratory is equipped with the latest technology while our experienced personnel is daily monitoring  our product specifications and bench-marking the competition.
External Laboratories.
Our company cooperates with all approved laboratories and official organizations of our field:
EDANA-INDA (Belgium – USA): All our raw materials are controlled according to approved methods and we keep up to date with all conferences in order to be always informed regarding new regulations.
COURTRAY LABORATORY (France): We confirm our own lab's findings by comparing with samples sent to Courtray lab. All sizes of our current Baby Diapers Premium range have been tested since 2010 by Courtray and classified as CLASS A (tolerance CLASS B).
OEKO-TEX ASSOCIATION (Switzerland): We buy nonwovens that have been tested for harmful substances according to Oeko-Tex®Standard 100. Babylino diapers have been checked against stringent criteria corresponding to products intended for children aged 0-3 years, for the absence of harmful substances.
PASTEUR Institute (Greece): Has certified our products' anti-bacterial action.
HY-TEC Hygiene Technologies (Germany): External tests are performed to prove the effectiveness of our products and to ensure the validity of our marketing claims.
DERMSCAN group (France)
PRODERM Institute of Applied Dermatological Research (Germany).
SYGGROS DERMATOLOGICAL HOSPITAL (Greece): We make In Use tests on all our products under dermatological, gynecological or pediatric supervision depending on the product category. The skin friendliness of our products to the user, during real use, is of great importance to our company.
Our company is against animal testing.